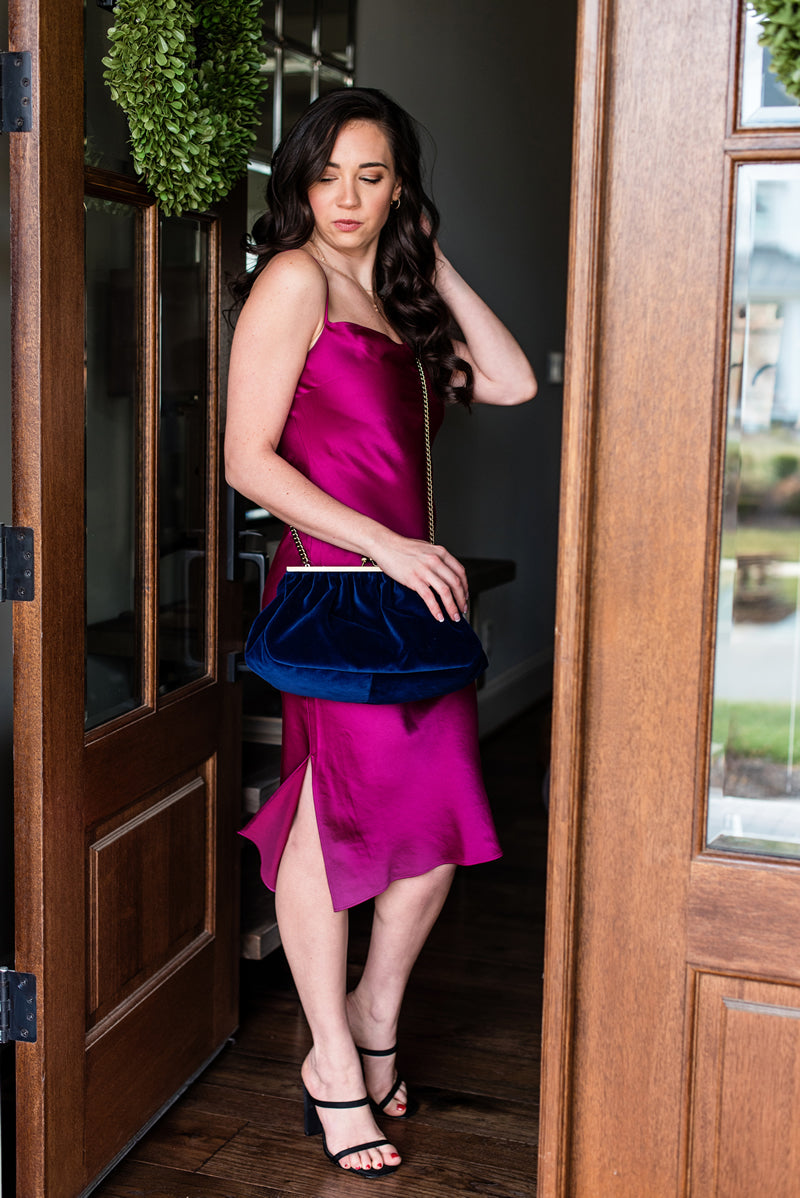 Classic Yet Modern. Innovative Yet Timeless.
DAKADA is fashion forward accessories that are created to reflect YOU.
DAKADA luxury handbags and accessories are created to fit your individuality while adhering to a strict set of standards that ensures every piece we add to our collection will prove it's worth in both quality and timelessness. DAKADA accessories will flawlessly complement your life, adding color, elegance, purpose and originality to your style.

Every DAKADA handbag and accessory is handcrafted in Spain by generational expert artisans using fine Spanish and Italian materials and then finished in the United States. From conception and design, to product release, every single item is thoroughly inspected for quality and craftsmanship to ensure you are getting the very best.
You were born to stand out, your handbag should too!